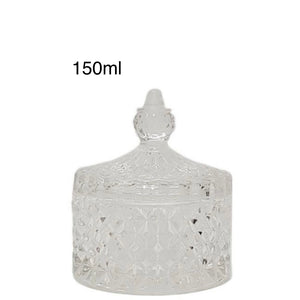 Princess cut small 150ml Dimensions 8.5cm x 11H
Ideal for Baptism and Wedding favours.
$9 each when 10 or more are ordered.
tags are extra $2.00 each
STOCK IS AVAILABLE enquire within for more details:
Email: sales@lvcollection.com.au
or contact us through Instagram or Facebook
Will need at least 3 weeks notice to order stock from supplier.